Dark Romance Author, and three time #1 Amazon bestseller Wynter Adams (credited as 'The unique fiction author with a twist') boldly writes the type of hot erotica, filthy smut, and non con horror, those daring enough to walk on the dark side will simply LOVE!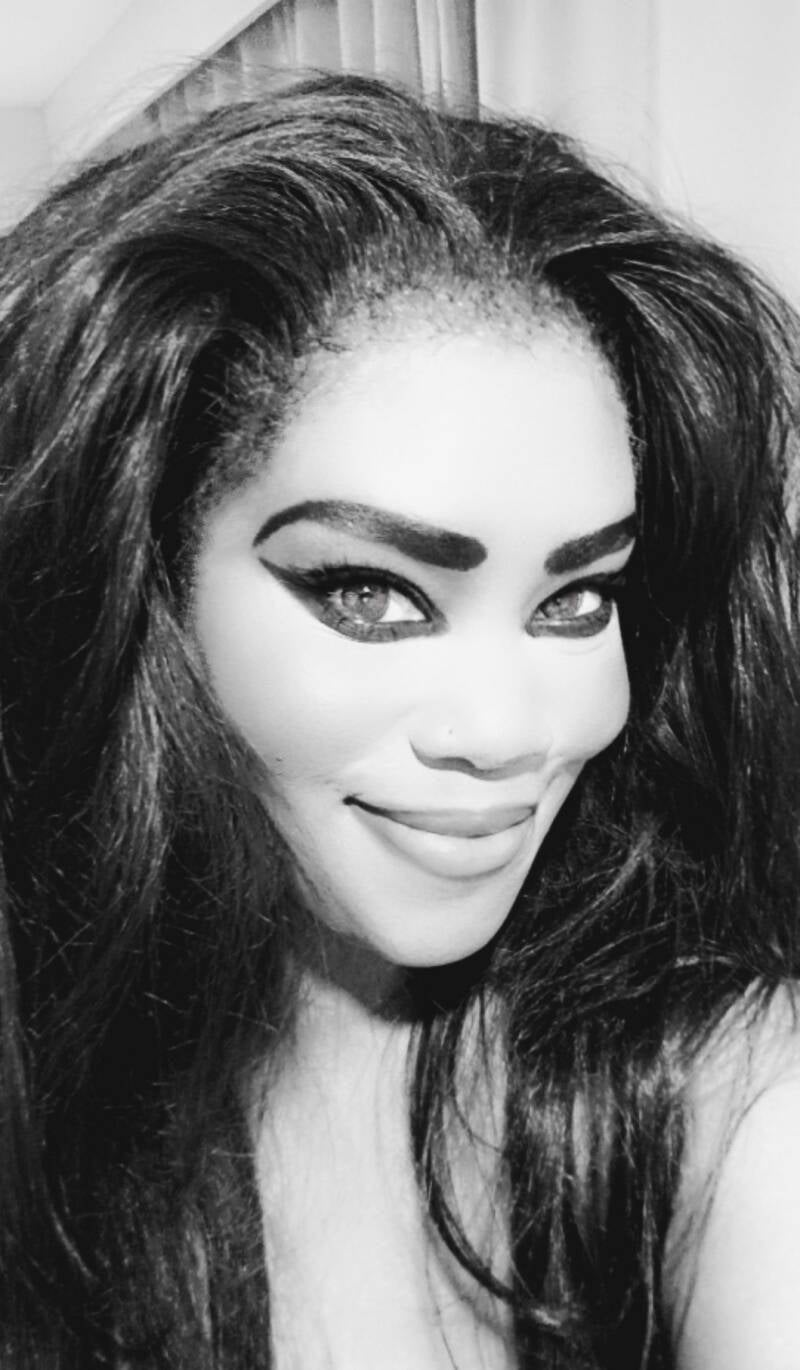 Wynter is widely known for, and prides herself on infusing the stylish art of Method Writing when creating her work -an effective writing technique which guarantees readers everywhere an experience of characters and storyline's you won't forget in a hurry, if it all. And is in itself the credited attribute that quite often plays Wynter's books out like a movie, which readers are known to absolutely LOVE!
The same is said of Wynter's powerful and imaginative creativity, delivering both exciting and compelling storylines evident in every one of the authors books - each diverse with well-thought-out originality, and ingenuity in all her work.
Wynter is also unafraid to push boundaries and test unexplored limits, a concept admired by many in the modern world of fictional writing.
Wynter Adams is a British-born independent author, currently residing in London England. Her passions are writing, criminology, and the study of psychology. Wynter has been writing for approximately 10 years now, and already has an outstanding sense of engaging and retaining her audience through the exciting books she writes - in particular dark romance, non-con smut horror, steamy hot erotica, and psychological thrillers.
Her popular titles include the number one Amazon bestselling dark erotic horror series"KNOCK KNOCK" along with the compelling made-for-movie thriller "BITTERSWEET" and her latest title, the explicitly erotic daddy dom romance "FILTH"
If toxic men (some a little psycho), Dom Daddies, empowering sexy sassy females, slick plot twists, hardcore smut, reverse harem, BDSM, and more, teases your reading desires...then Wynter Adams is the exact author for you!
Not only does she have a dedicated passion for her work, but she genuinely takes the time to engage with her audience, and provide readers with regular and exciting content.
Did you know? Wynter also makes her own book covers, creates her own trailers, designs her own promotional content, built her own website, and formats all her eBooks and paperback books too? All of which overtime has gained Wynter wide online notoriety, in particular her exciting eye-catching book trailers, and stylish promotional content!
Don't forget to follow Wynter on any of her social media platforms below.